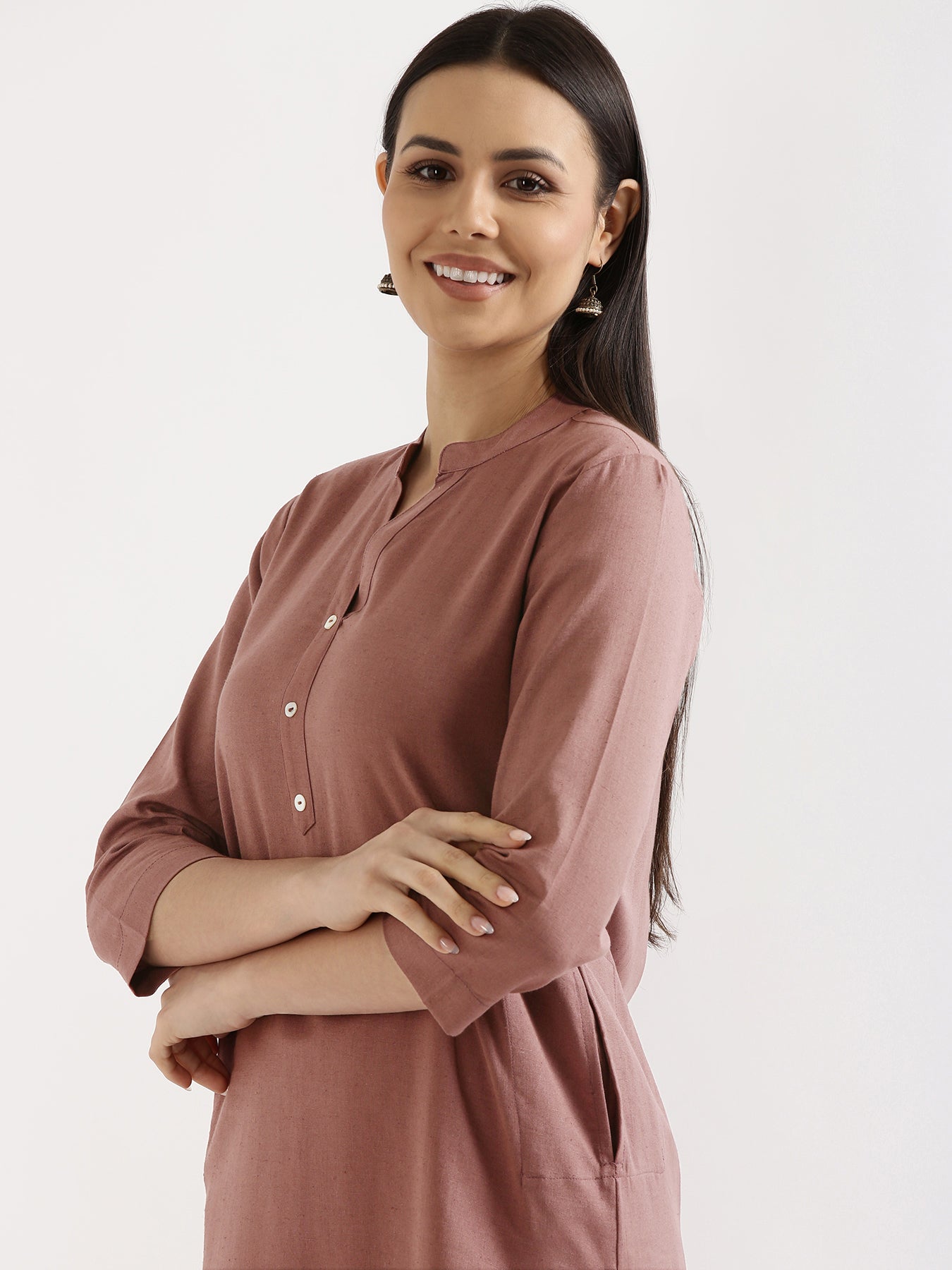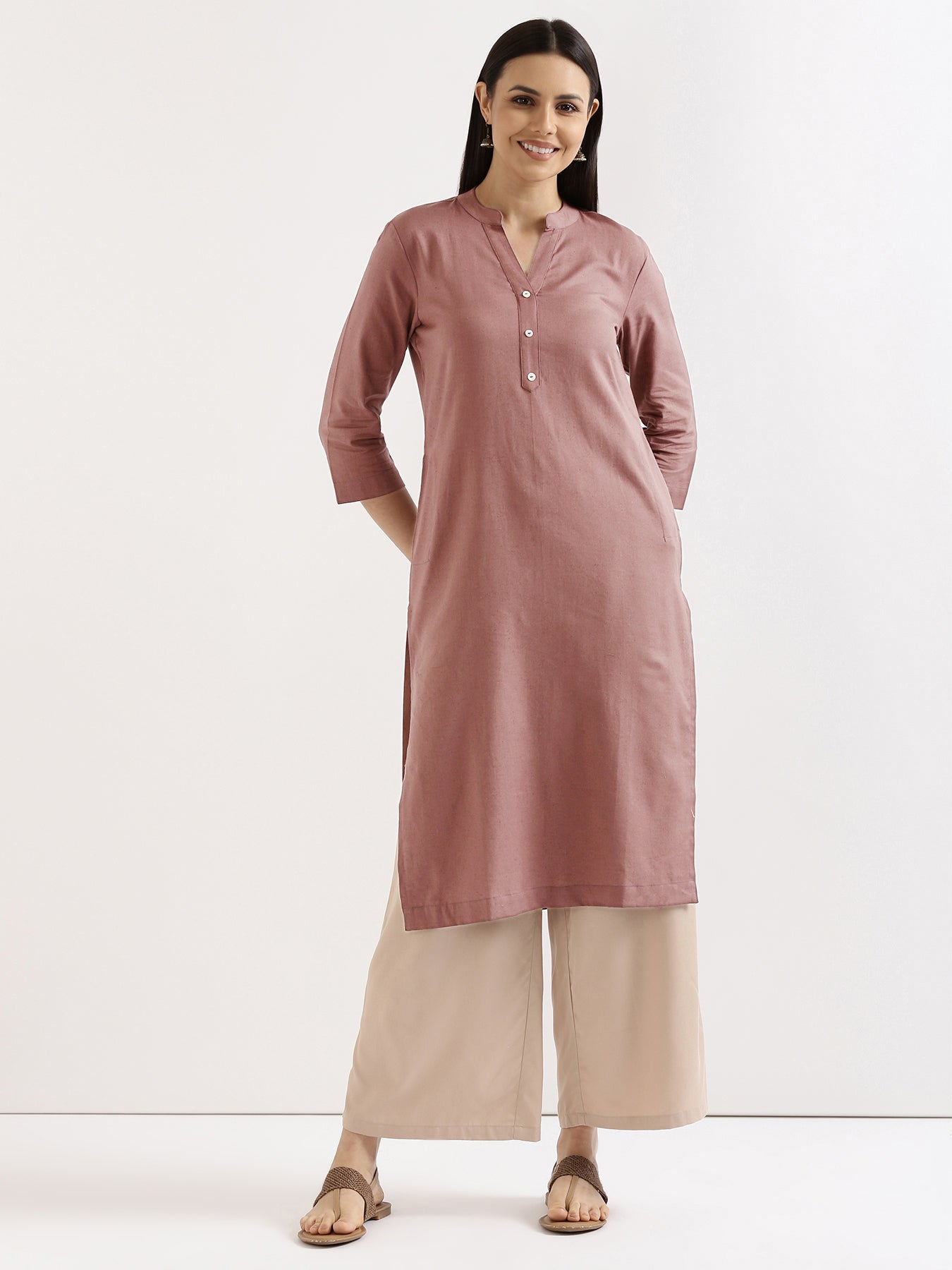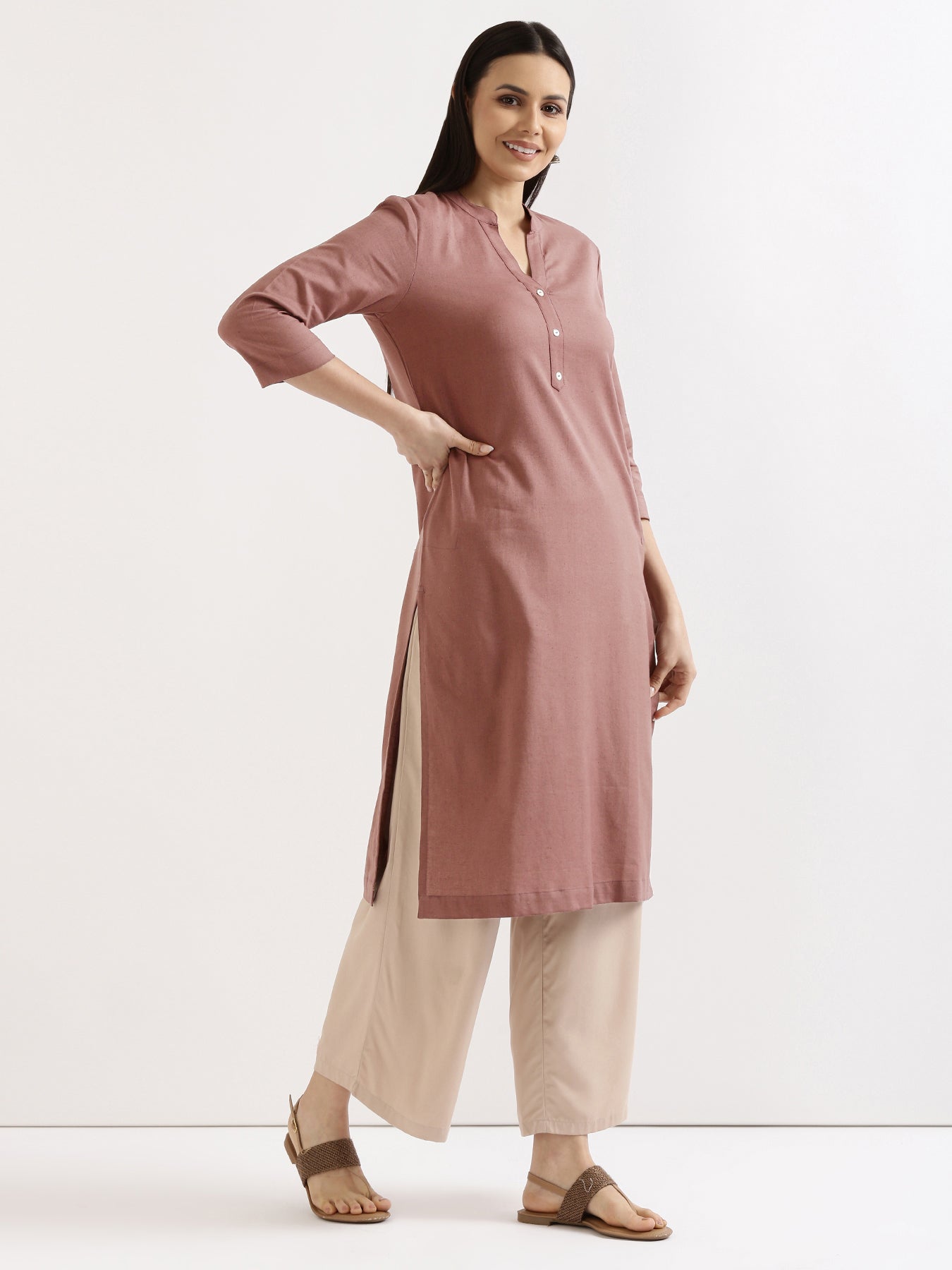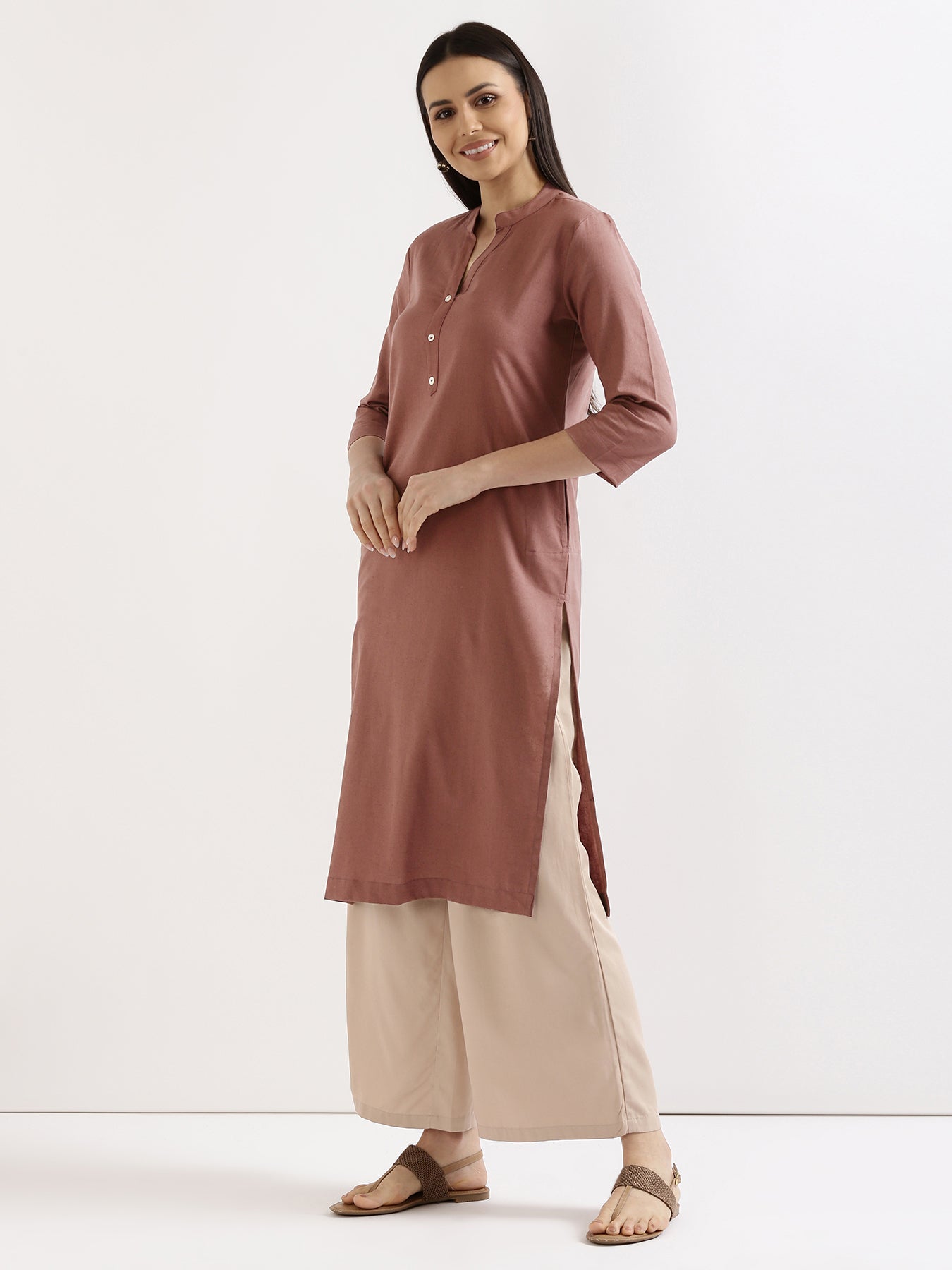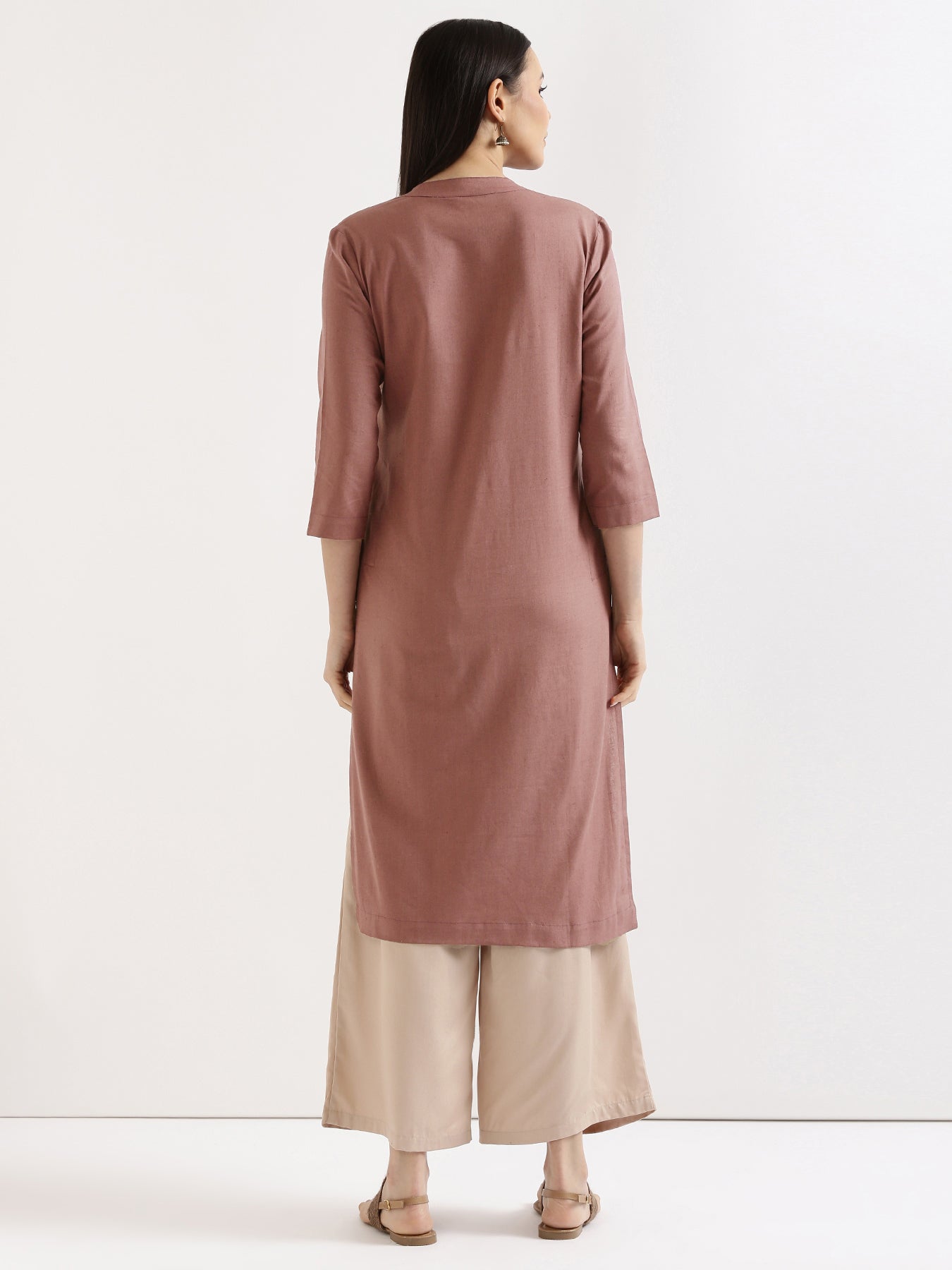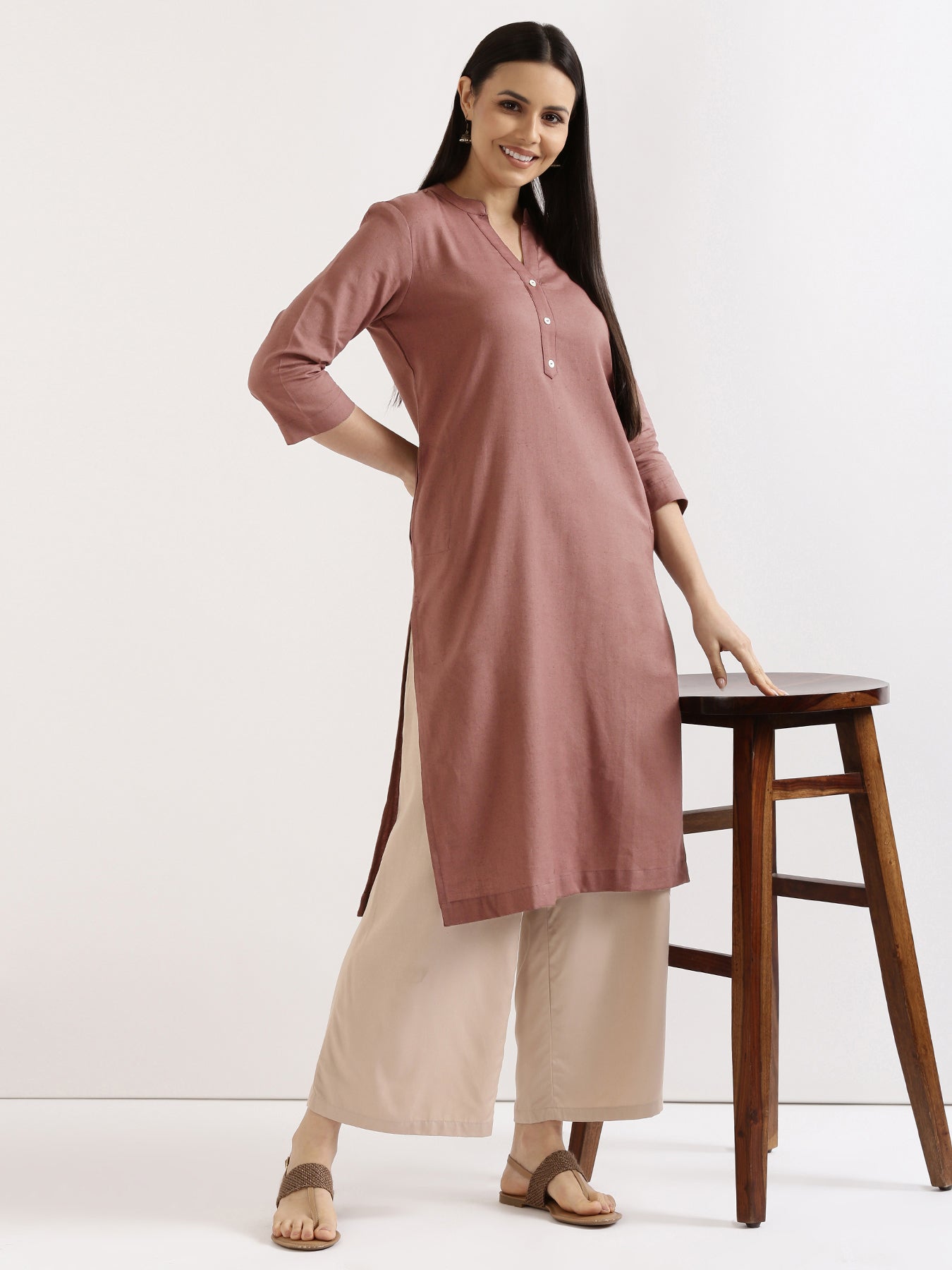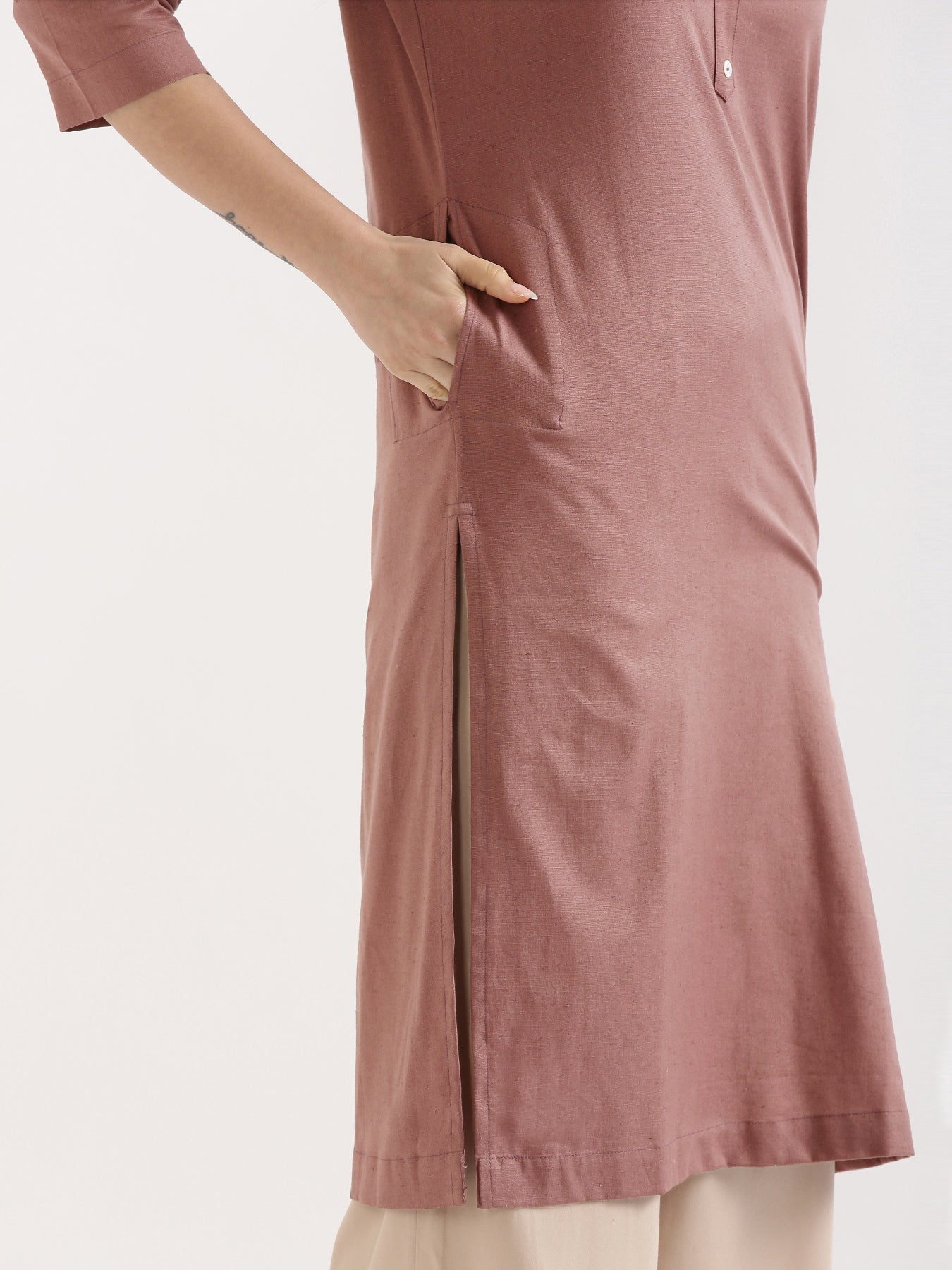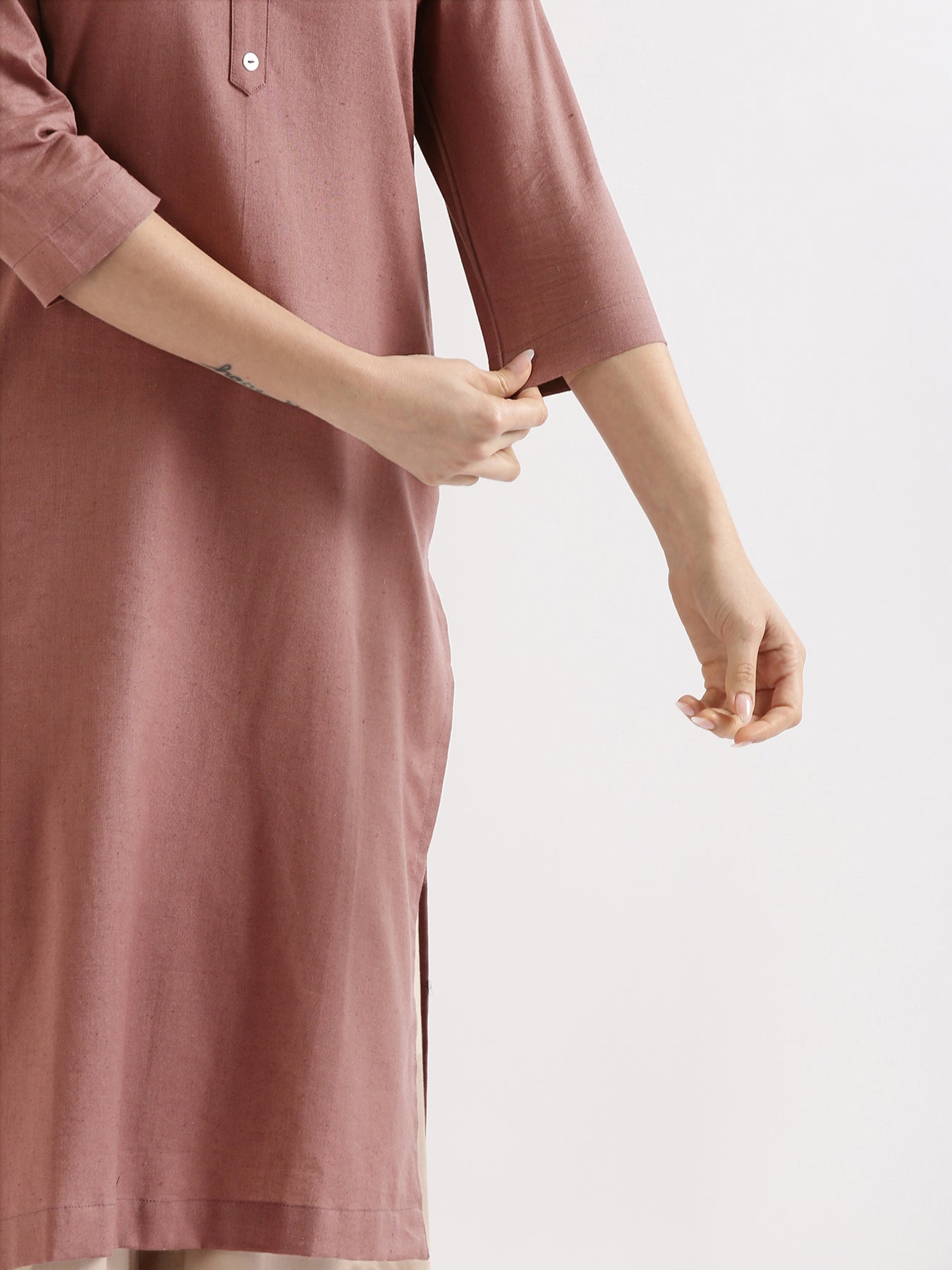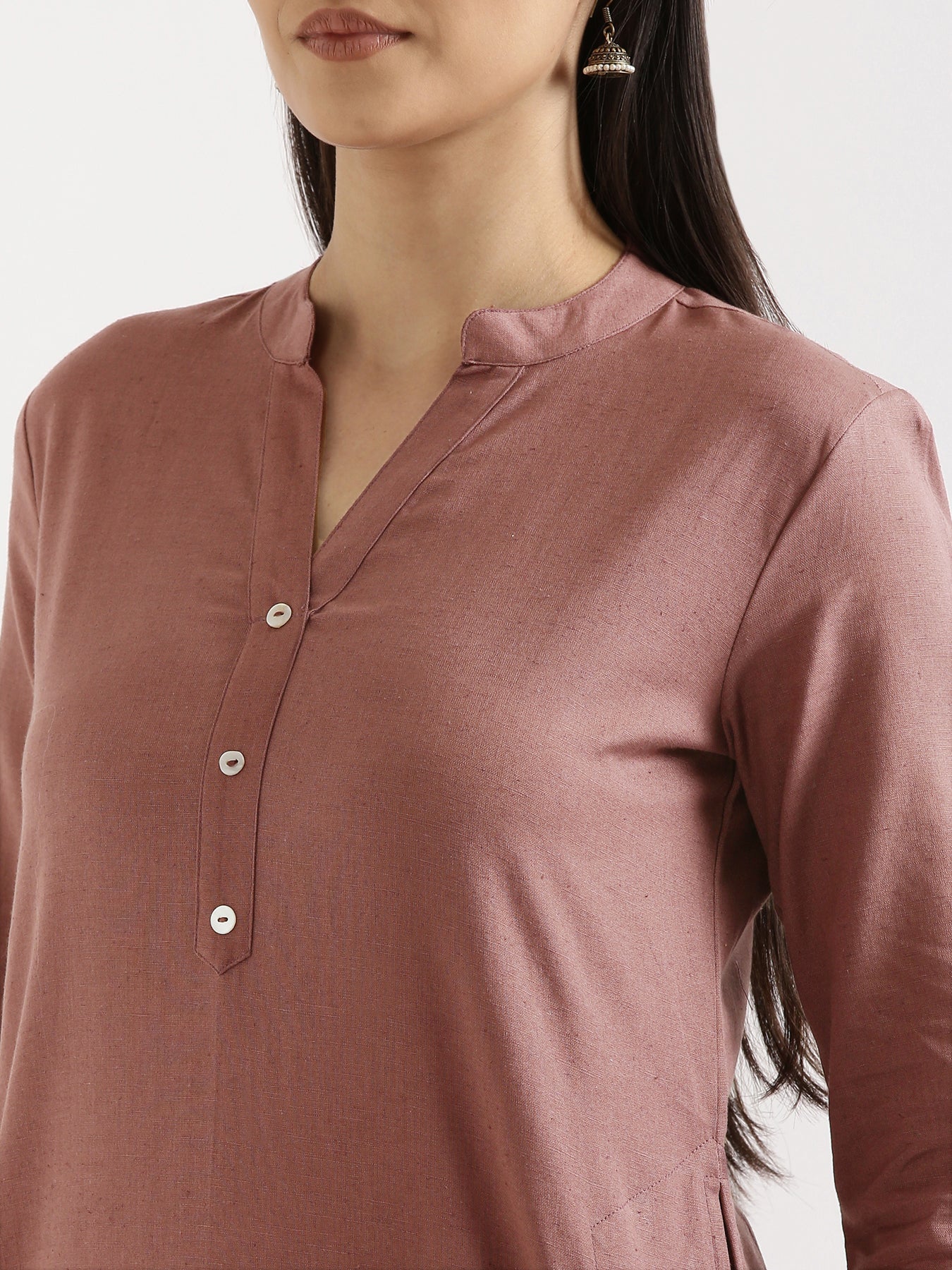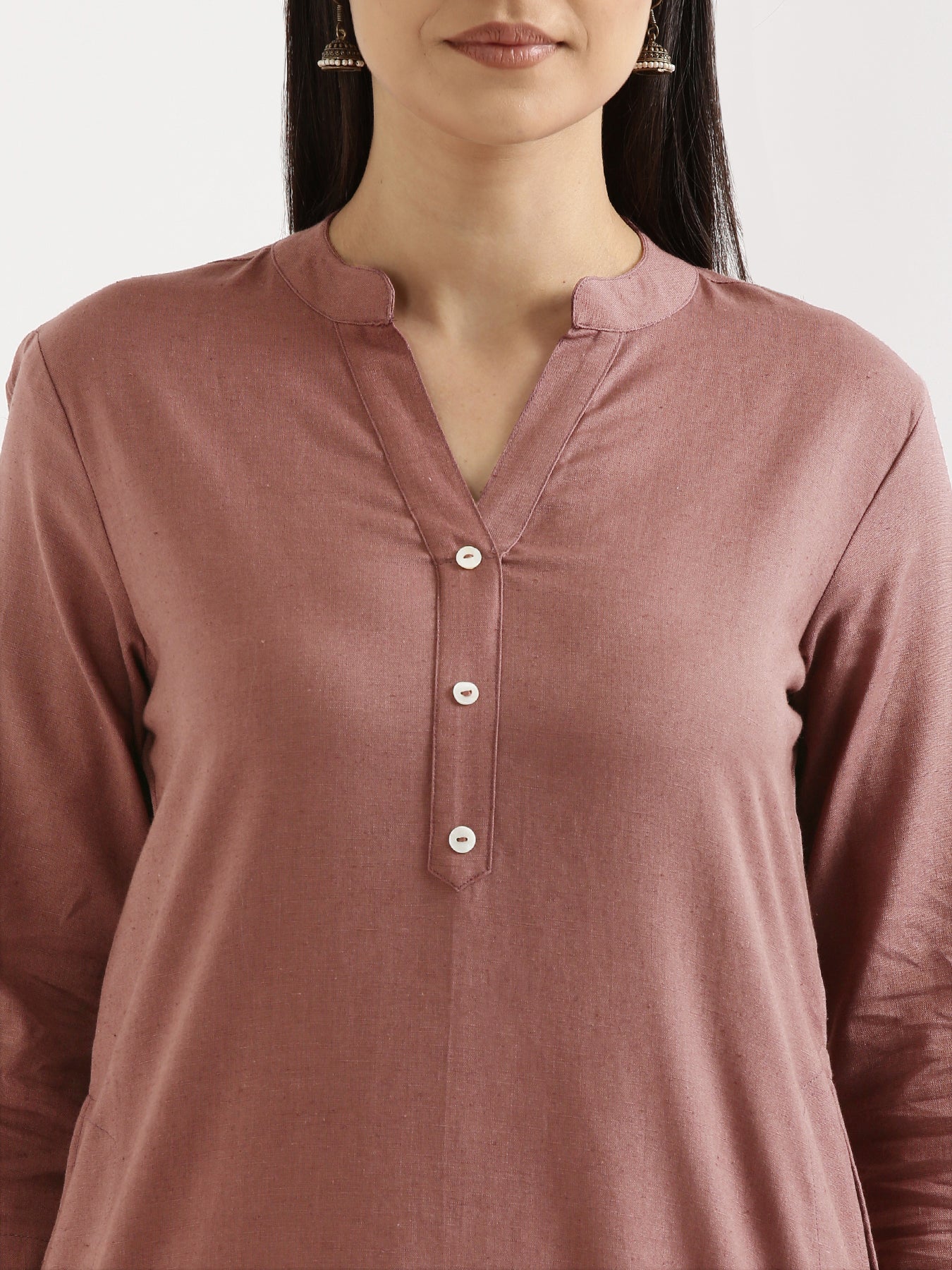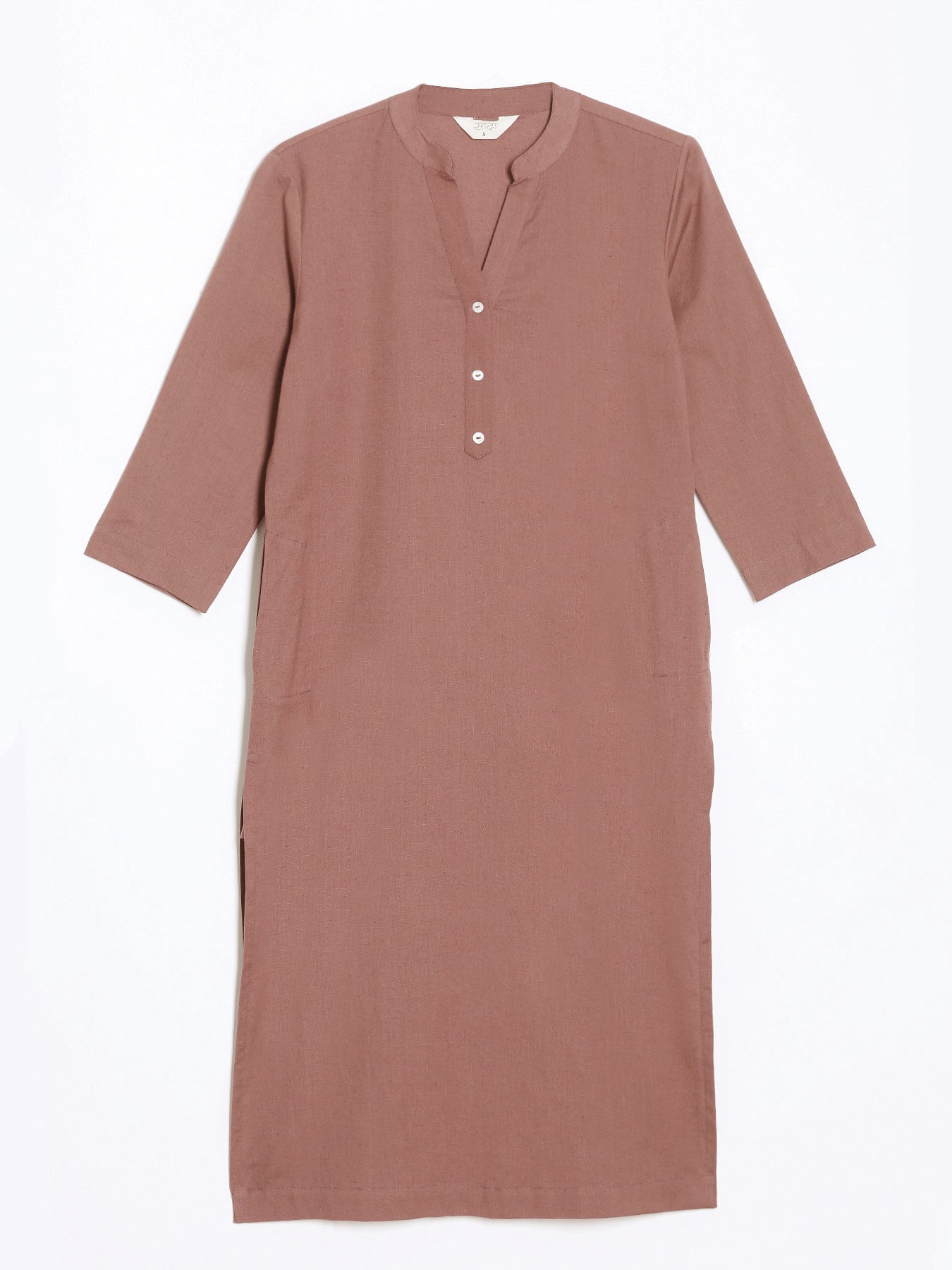 सादा / SAADAA is dedicated to providing you with a hassle-free shopping experience, and that means we don't charge any convenience fees. When you shop with us, you can enjoy the freedom of exploring our wide range of products without any extra costs. We believe in transparency and fairness, so rest assured that the price you see is the price you pay. It's our way of ensuring that your shopping journey with सादा / SAADAA is as smooth and budget-friendly as possible. Thank you for choosing us as your trusted shopping destination!
Items from सादा / SAADAA can be returned / exchanged within 7 days of delivery, in unused condition with original tags and packaging intact. No returns / exchanges are possible after 7 days, and we don't offer second exchanges. For damaged or incorrect items, please request an exchange on our website.

Free cash on delivery
Learn more

7 Days Return & Exchange
Learn more

Free shipping
Learn more
Choose options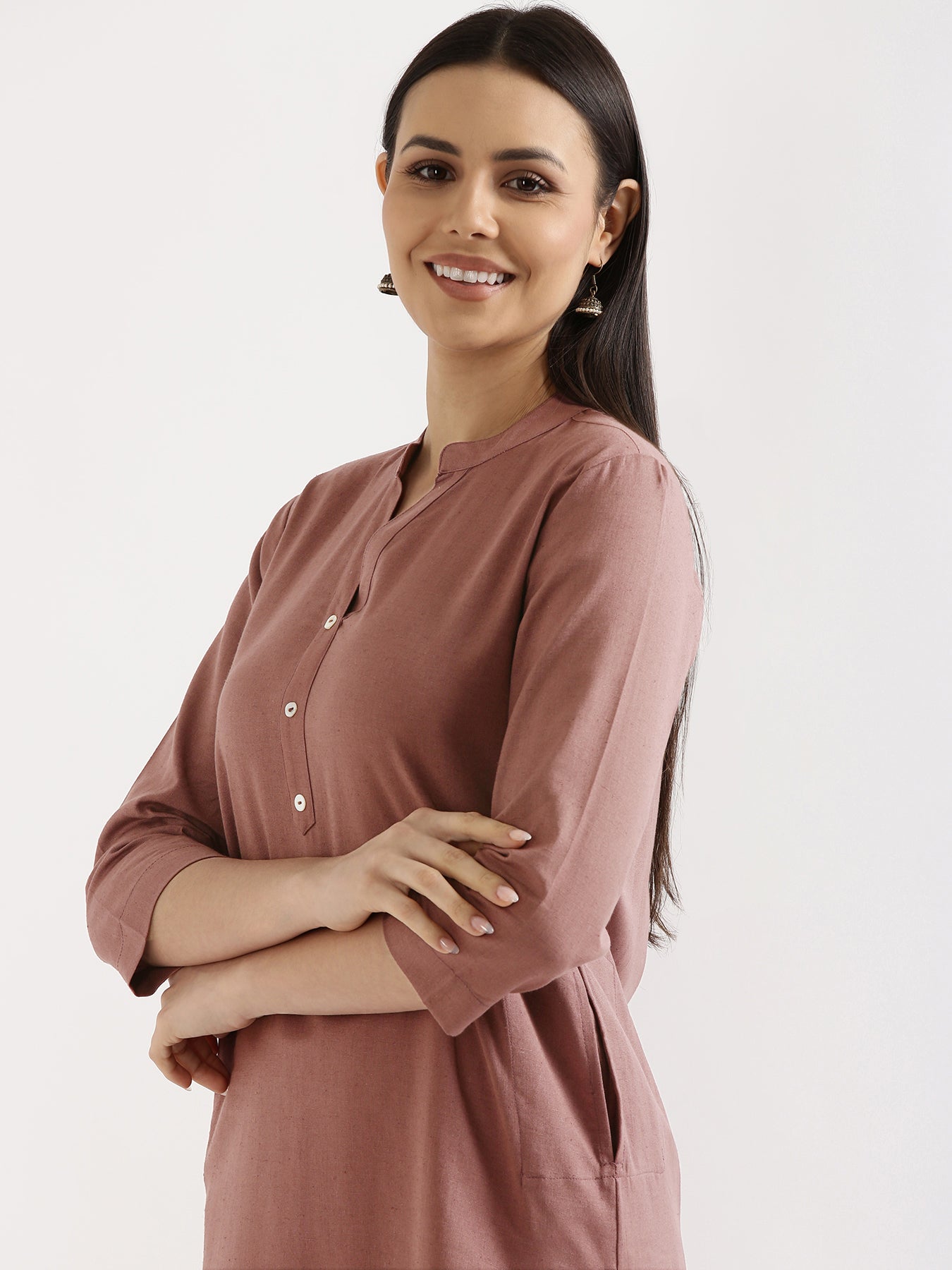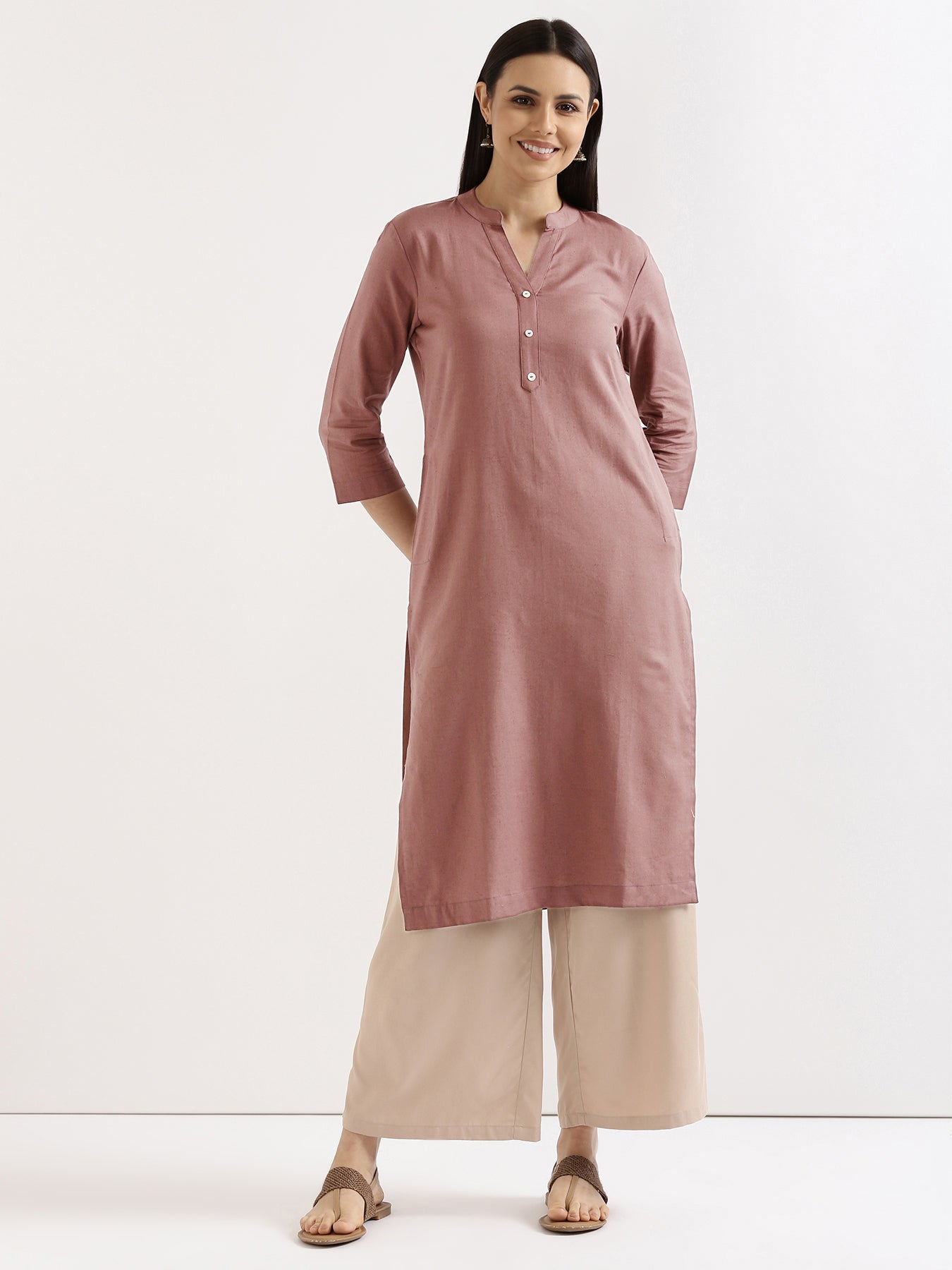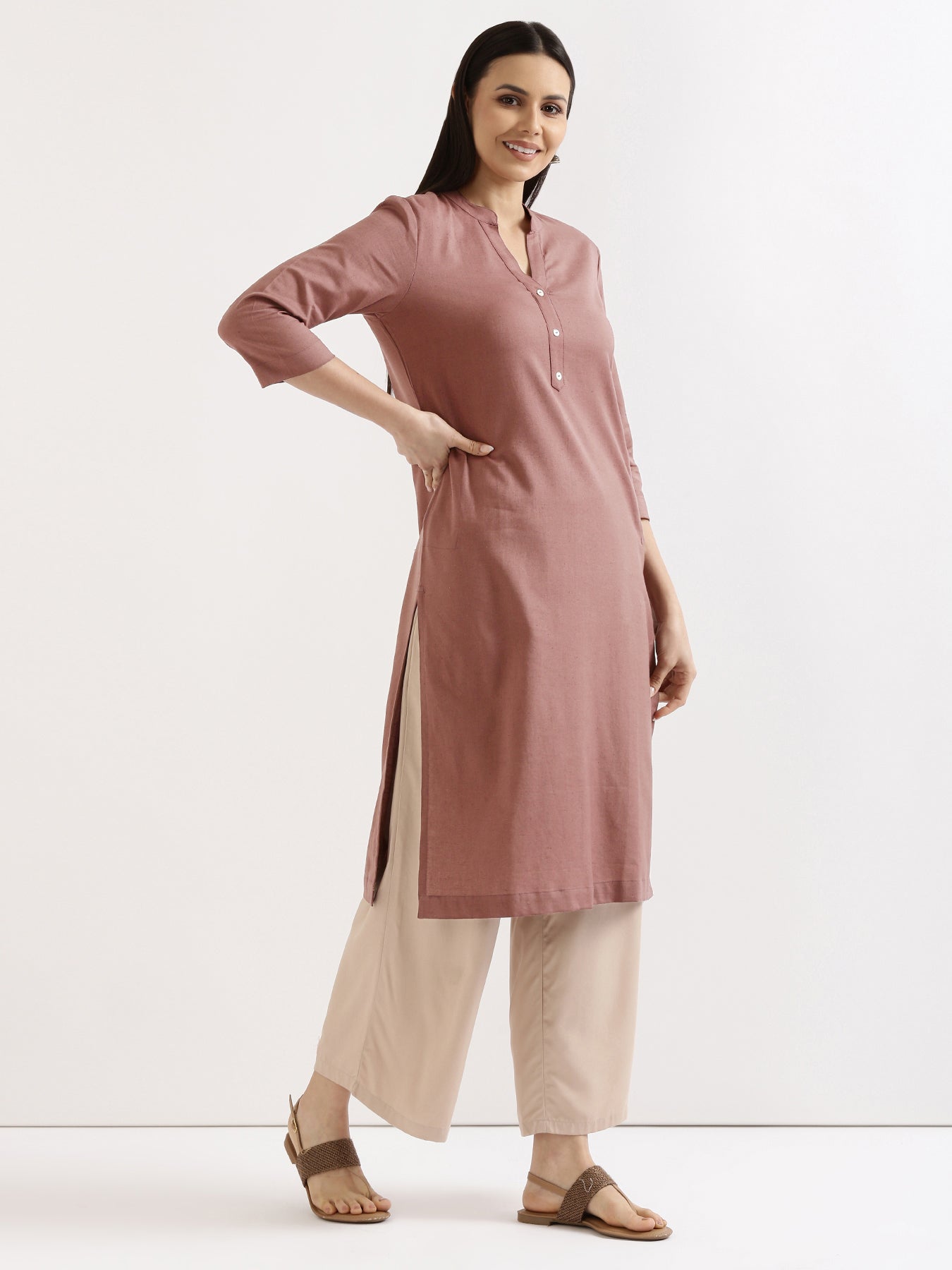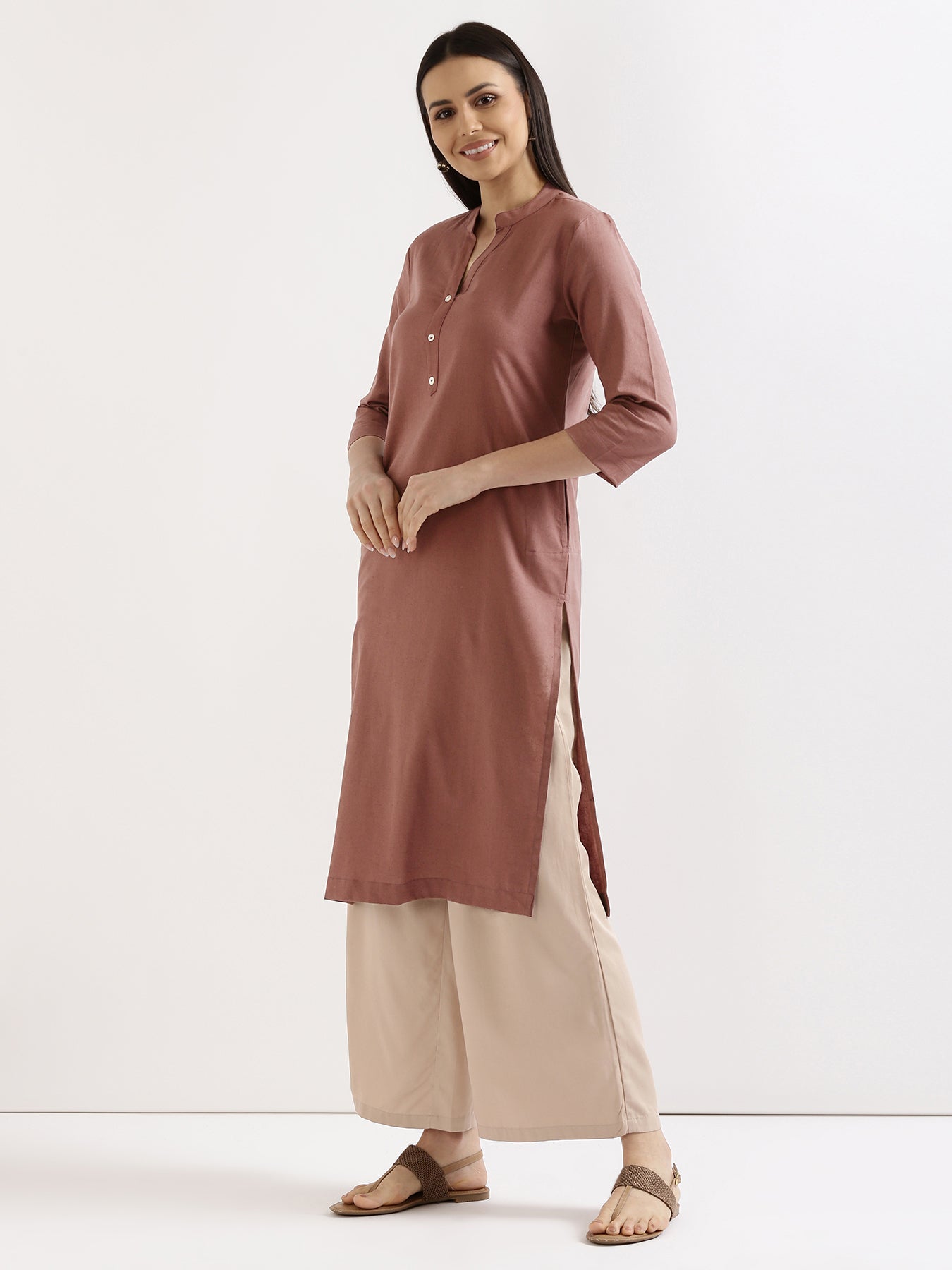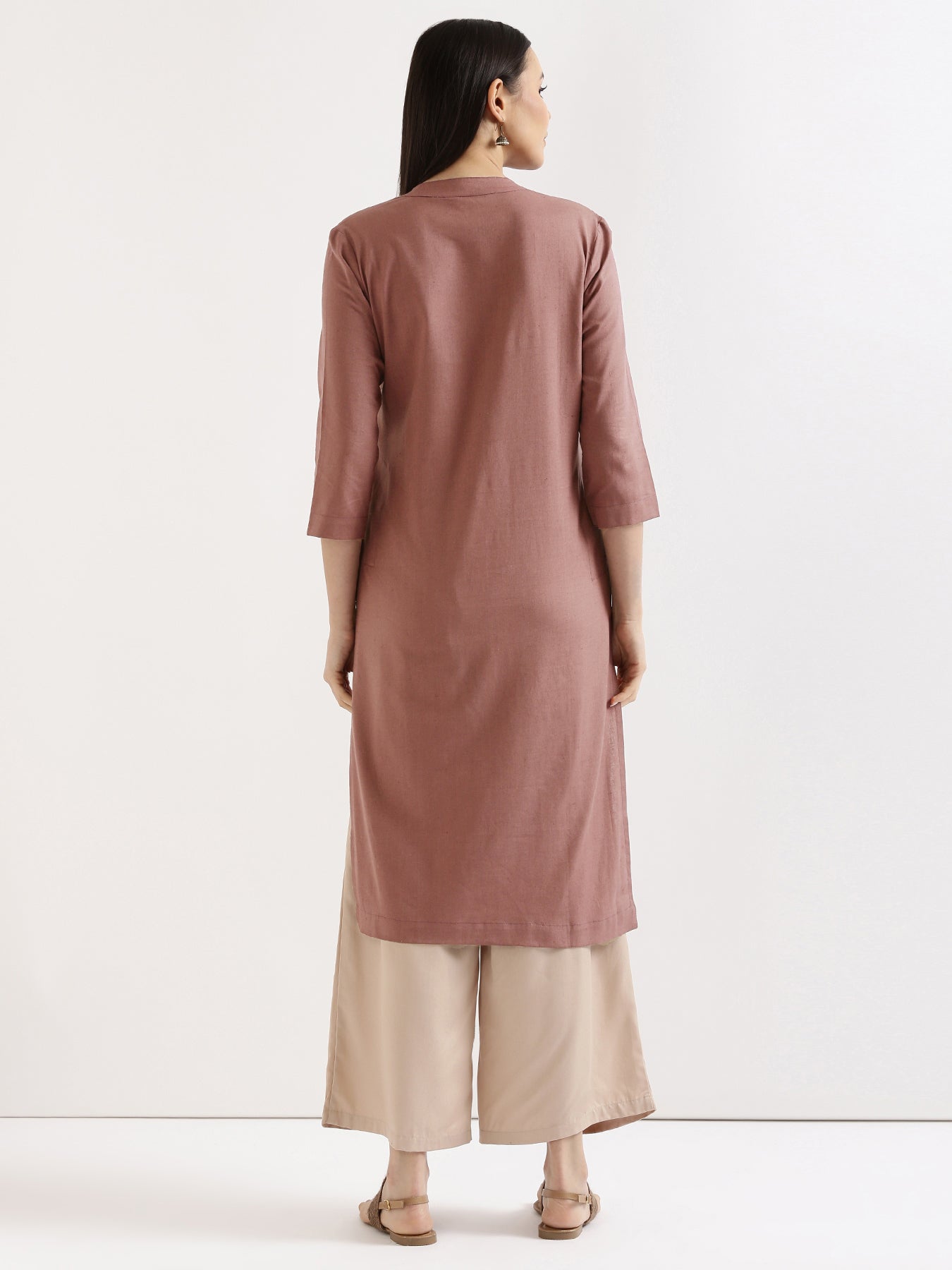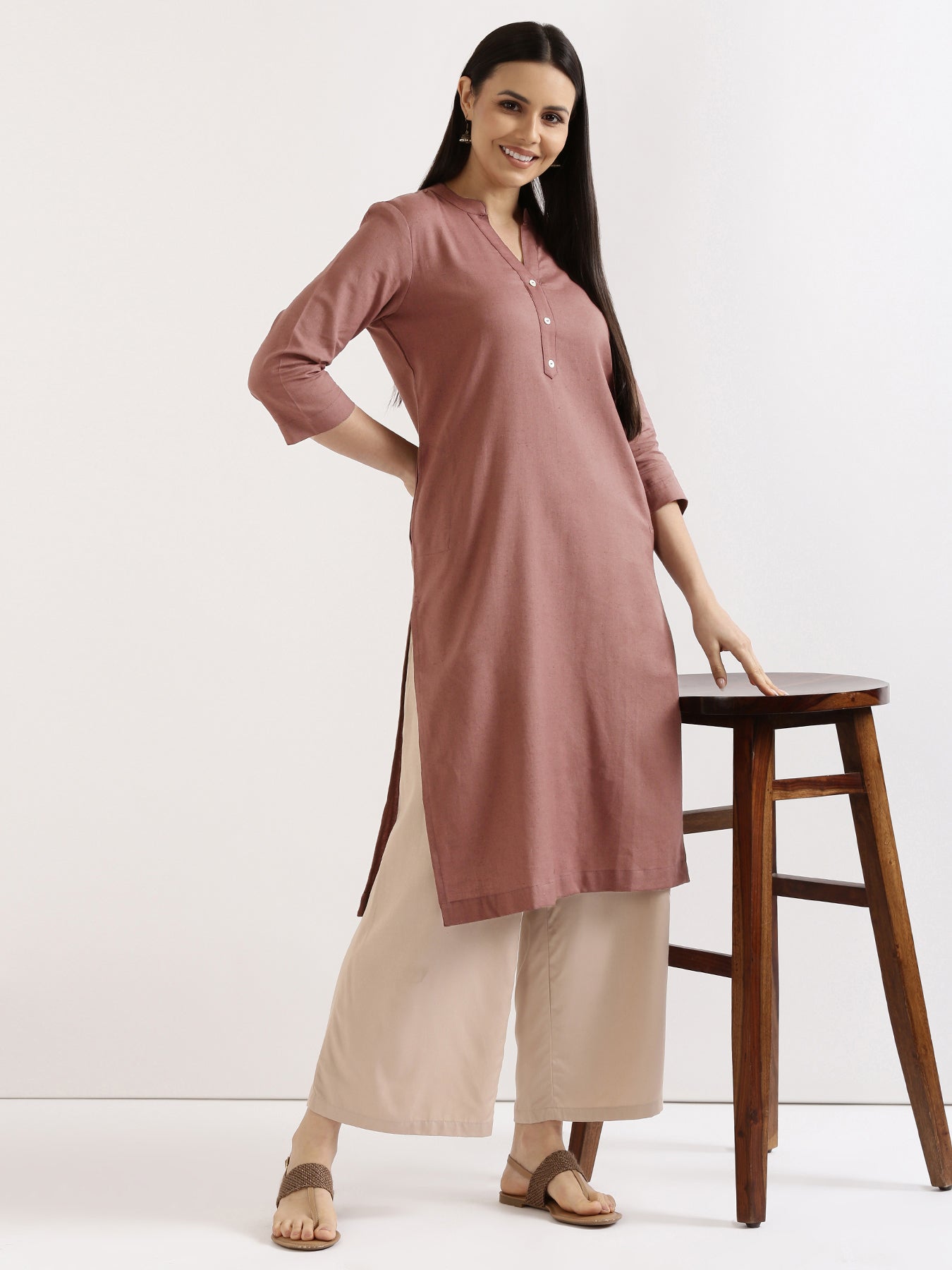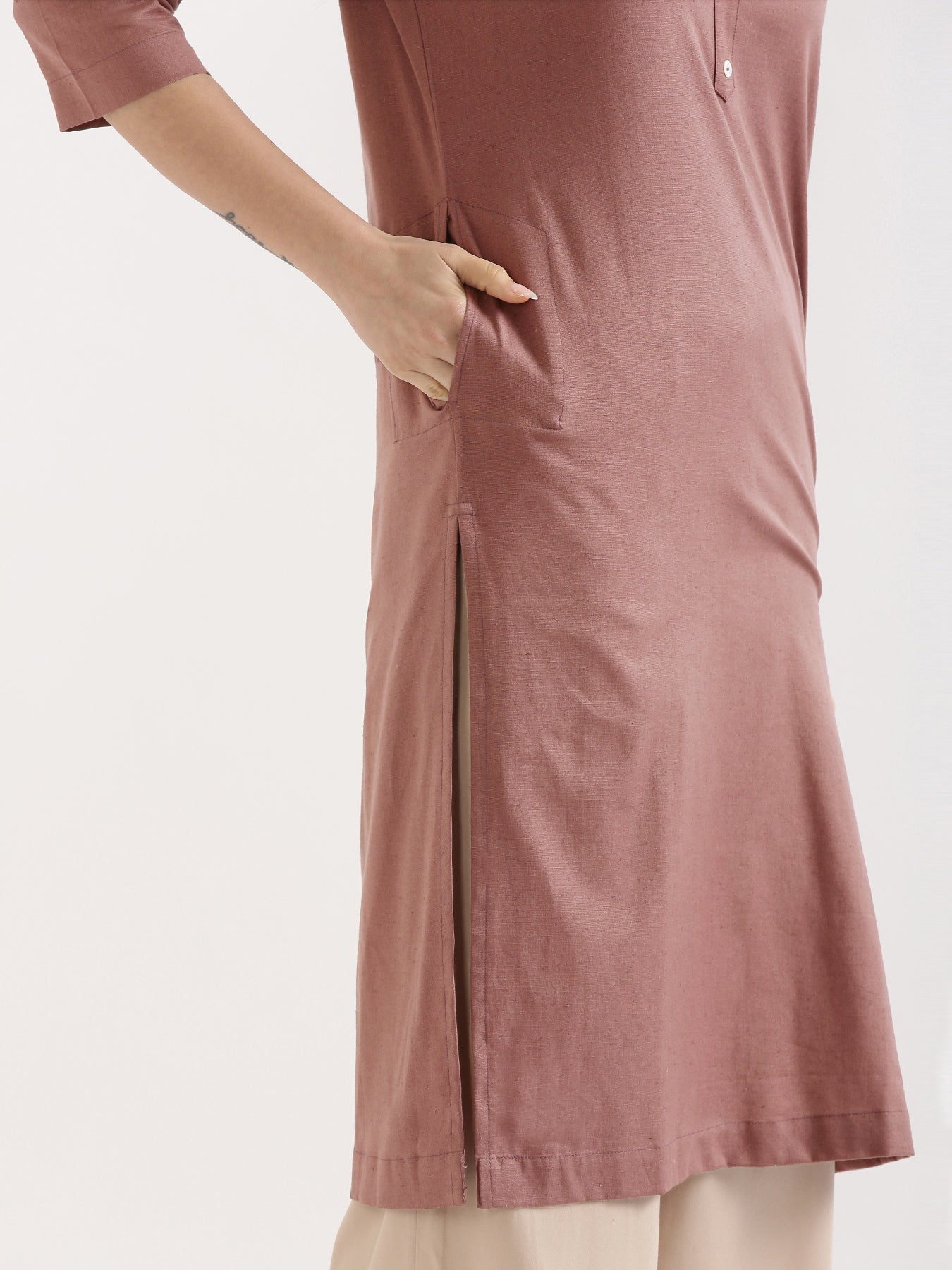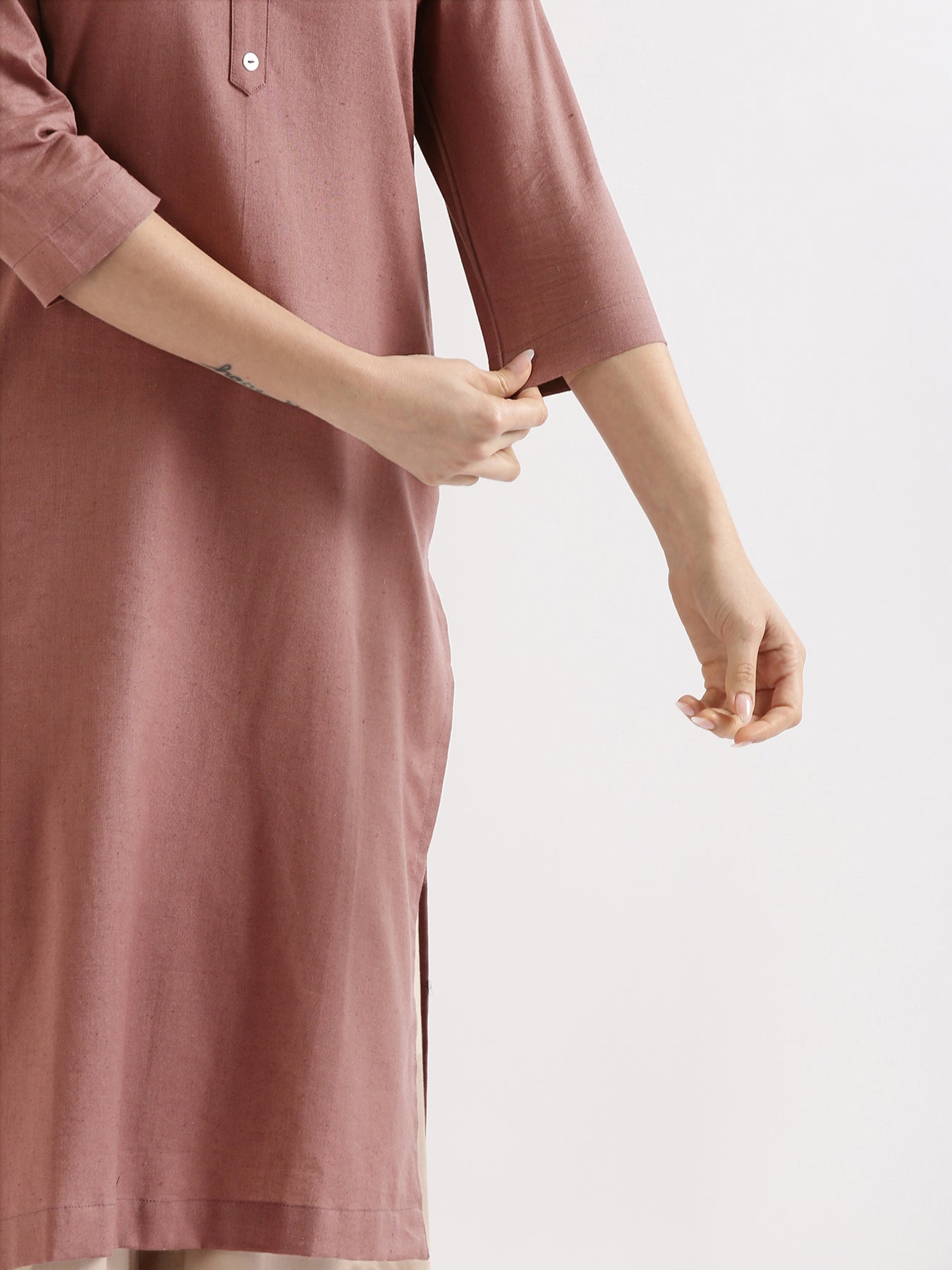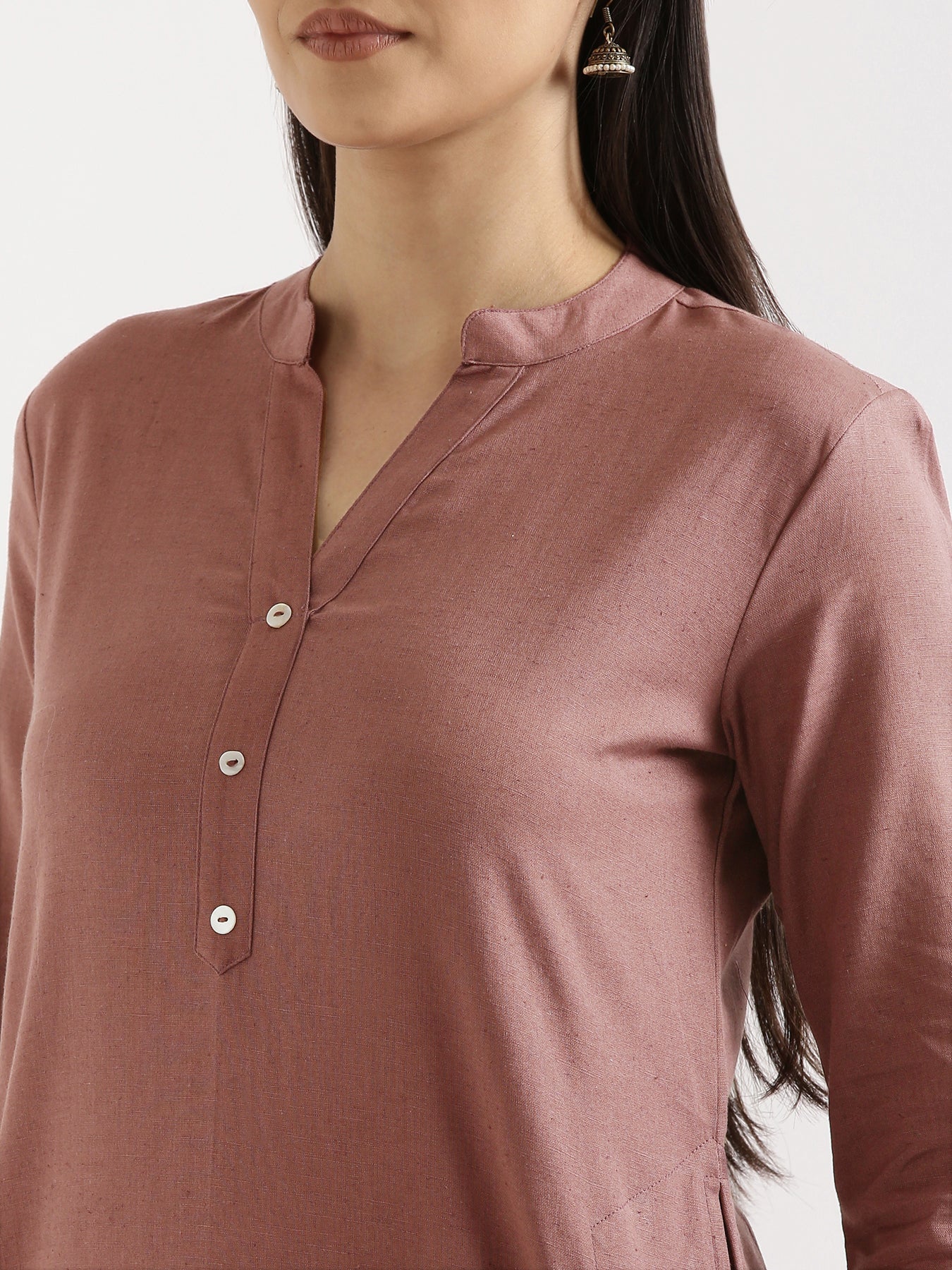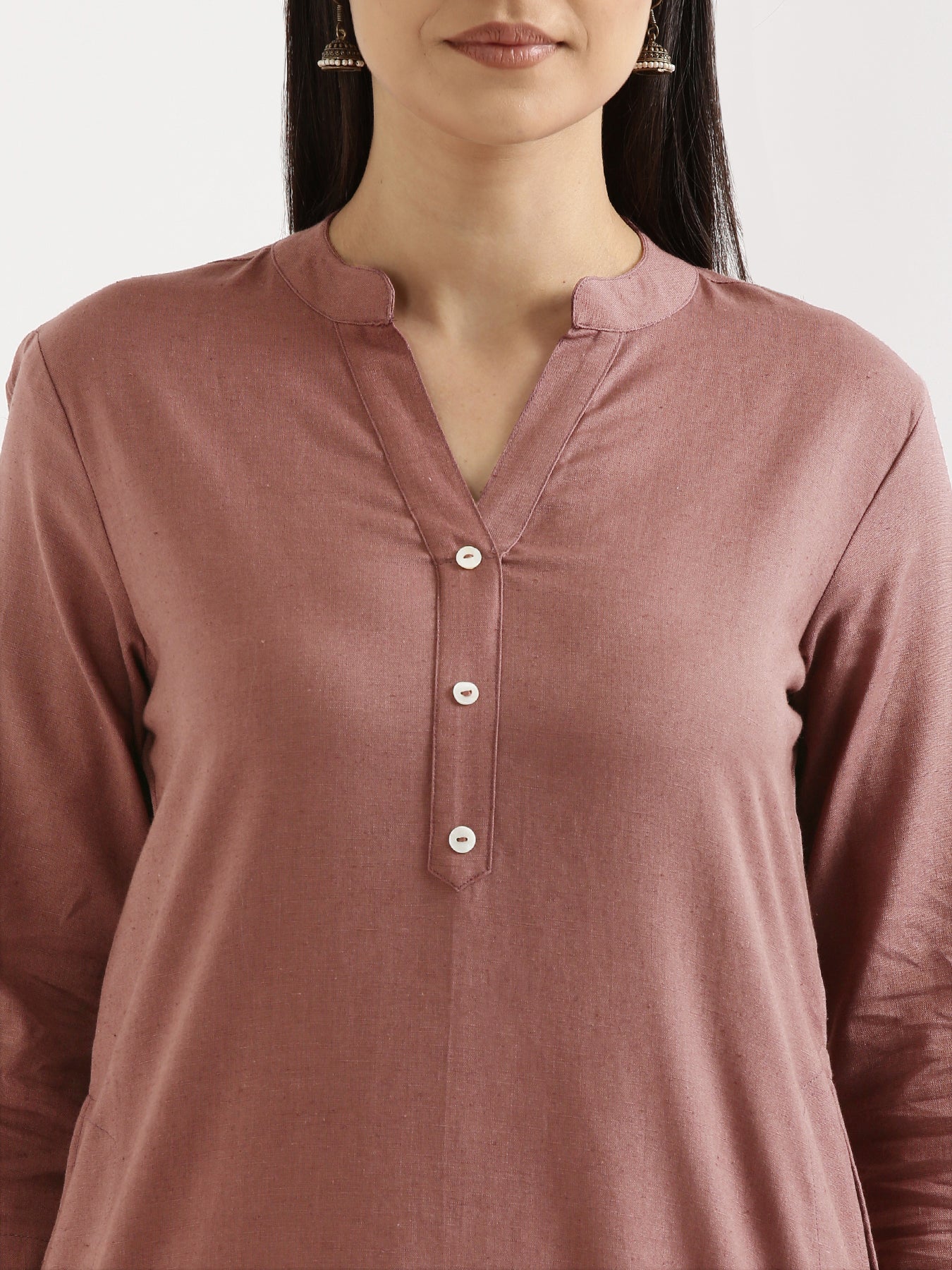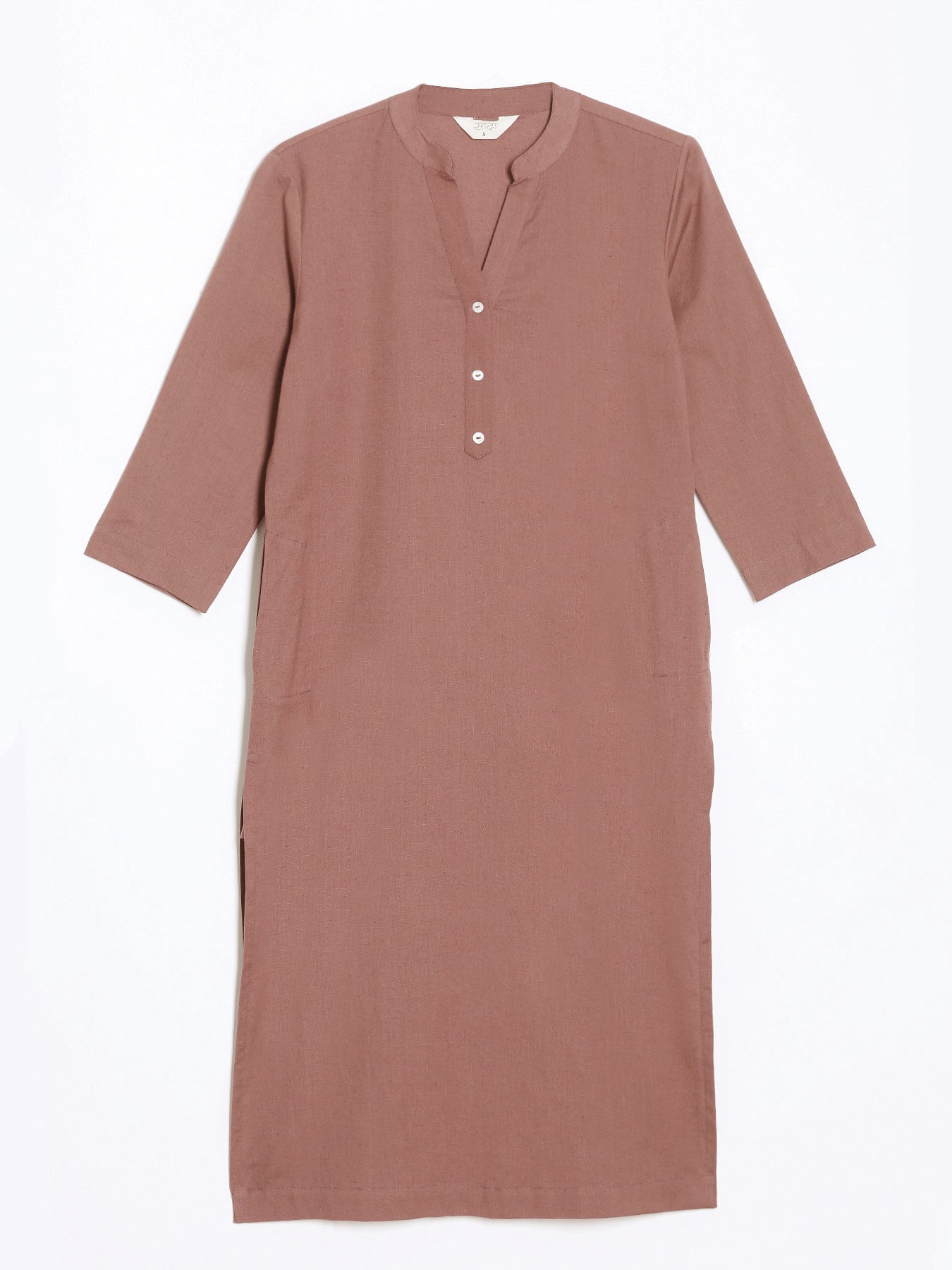 Free cash on delivery
Learn more

7 Days Return & Exchange
Learn more

Free shipping
Learn more
View details
Need help?
Frequently Asked Questions
It is made up of 80% combed Cotton and 20% Linen. This is an approximation.
As per the global standards, it can shrink upto 5% but if proper Wash care instructions are followed, shrinkage can be controlled upto 2%.
There is negligible color bleeding but in cases of detergent abuse, it might bleed very little. Further details about wash care can be found in our Wash care video.
For sizes S, M and L, the measurement is 42 inches, while for size XL the length is 42.25 inches, for size 2XL the length is 42.5 inches, for size 3XL the length is 42.75 inches and for 4XL size the length is 43 inches. Kindly refer to our size chart for accuracy.
Only the Light colors have slight degree of transparency.
It can be paired in multiple ways with Cotton Pants, Denims, Stretchable pants, Palazzos and Culottes. For further Styling reference, you can checkout our Styling reels.
3,50,000+ Happy customers ❤️